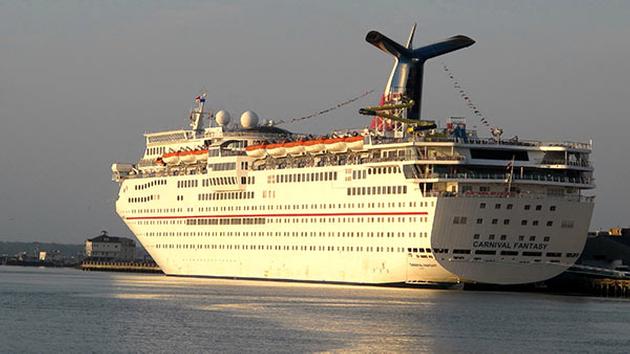 Carnival Fantasy is ready to sail on a "Cruise to Nowhere" for 3 nights after a mechanical issue in ship, due to this mechanical issue the ship would not reach their planned destination of Mexico during that time.
According to carnival, all the booked guest would be provided with the option to cancel and receive full refund, staying on board or disembarking and "sailing on the cruise to nowhere".
The cruise ship that departs from Mobile Ala, experience a technical glitch that affect propulsion system due to which the vessel maximum cruising speed also got affected as per the statement by carnival. Due to speed limitation, ship will stay at sea for duration of cruise.
Passengers who agreed to stay on cruise get 50% refund of their cruise fare, a $50 onboard credit and a 50 percent toward a future cruise.
Carnival apologized for the problem and modification.
Facebook Comments